Sponsorship & Donations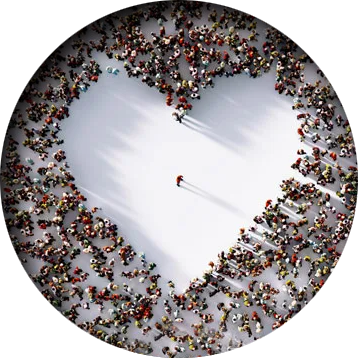 At Steele Auto Group, our passion for our business extends into the communities where we live and work.
We believe in supporting sustainability and investing in community focused organizations with a focus on family.
Our three pillars of community sponsorship focus are mental health, sick kids, and families in crisis.
Spotlight: Daffodil Place

The Canadian Cancer Society (CCS) – Nova Scotia Division launched the Daffodil Place campaign to enhance the quality of life of people living with a cancer diagnosis.
Everyday 17 Nova Scotians hear the words "you have cancer". We continue to fight back in order to reduce cancer incidences and mortality rates, and enhance the quality of life for those living with cancer and beyond cancer. We've been very successful in our fight, but until people no longer live in fear of cancer we must provide hope through the most effective options and caring support. Prevention through research and education is a critical piece of this equation.
Learn more here www.daffodilplace.com/