Sponsorship & Donations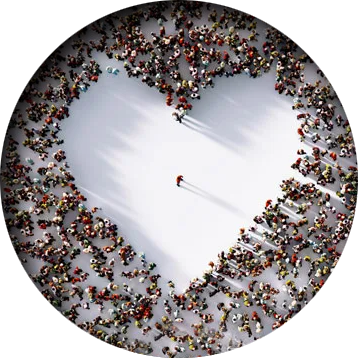 At Steele Auto Group, our passion for our business extends into the communities where we live and work.
We believe in supporting sustainability and investing in community focused organizations with a focus on family.
Our three pillars of community sponsorship focus are mental health, sick kids, and families in crisis.
Spotlight: Habitat for Humanity

Its provincial roots established in 1992, Habitat for Humanity Nova Scotia is a non-profit organization working towards a Nova Scotia where everyone has a safe and decent place to live.
To date we have built 45 homes throughout the province to help low income working families achieve the goal of successful homeownership. An affiliate of Habitat for Humanity Canada, the organization forms part of the more than 63,000 volunteers every year and 65 affiliate organizations from coast to coast whose mission is to mobilize volunteers and community partners in building affordable housing and promoting homeownership as a means to break the cycle of poverty in Canada.