Sponsorship & Donations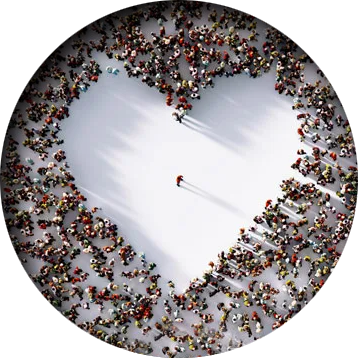 At Steele Auto Group, our passion for our business extends into the communities where we live and work.
We believe in supporting sustainability and investing in community focused organizations with a focus on family.
Our three pillars of community sponsorship focus are mental health, sick kids, and families in crisis.
Spotlight: Family SOS

Family SOS is a local non-profit, child-centered organization directed toward building strong and healthy families.
At Family SOS we focus on increasing your parenting confidence, developing relationships within families, fostering self-awareness, improving confidence in children and youth, encouraging pro-social choices, strengthening communication within the family, improving health and well being, empowering self-sustainability.
Learn more about Family SOS and their services at: http://www.familysos.ca