Sponsorship & Donations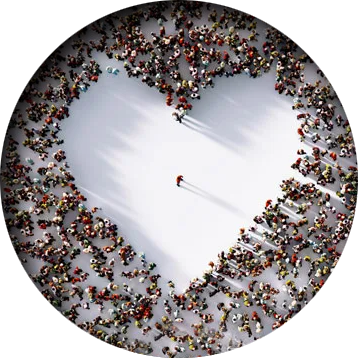 At Steele Auto Group, our passion for our business extends into the communities where we live and work.
We believe in supporting sustainability and investing in community focused organizations with a focus on family.
Our three pillars of community sponsorship focus are mental health, sick kids, and families in crisis.
Spotlight: Special Olympics NS

Special Olympics Nova Scotia is committed to enriching the lives of Nova Scotians with an intellectual disability through sport.
Our vision is that sport will open hearts and minds towards people with intellectual disabilities and create inclusive communities all over the world. Special Olympics will strive for this vision by providing better quality sport opportunities supported through health initiatives. At the same time, we will step up efforts to use our work to tell the world about the talents and abilities of people with ID.