Learn about your Credit
Learn more about your credit, credit history and make informed decisions.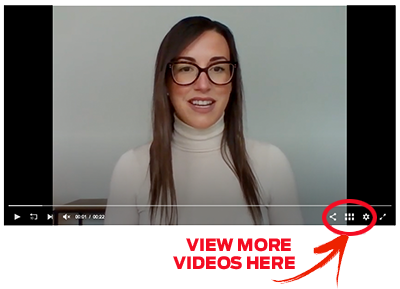 Steele Auto is dedicated to helping you secure car financing or leasing for your next new or used vehicle purchase in Atlantic Canada or Texas. We offer a number of auto financing resources at our dealerships to assist you.
In addition to helping you secure competitive rates and low percent financing options, our finance staff will be eager to answer any of your questions about the financing process.
With several locations and partnerships, we are your source for car loans and leasing regardless of brand, make or model. New or Used.
We've fostered relationships with many trusted banks and loaning institutions across Canada in order to provide you with more financing options, better rates and a full compliment of products and services to make your next purchase seamless.
This has given us the ability to provide our customers with very competitive rates on car loans as well as subprime financing for customers with bad credit.
From car loans for bad credit to low percent financing options, you will find a finance plan that meets your needs at any of our Steele Auto dealerships nearest you.
We invite you to take a few minutes and learn more about your credit, what it means and how we can help by viewing any of our informative videos.